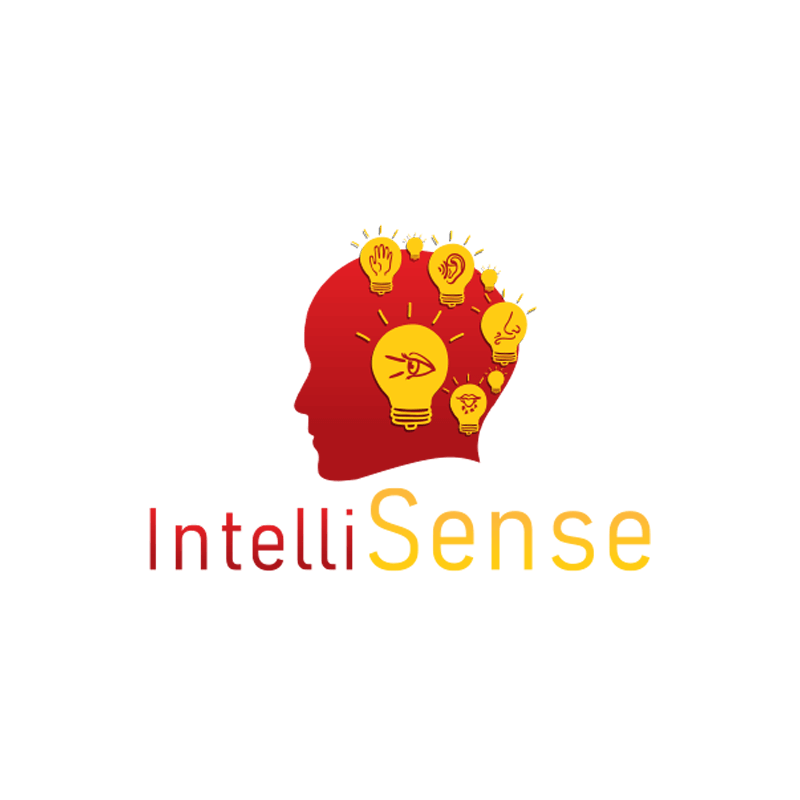 About Intellisense
Intellisense Pre- Primary Curriculum has been designed picking the best from all around the world. The curriculum has international award winning products from Jolly Phonics, Fitzroy Method, Evan Moor, Highlights and Kids Creativity School. The pedagogies used in these products have been tried and tested for more than two decades worldwide.
The major benefits of using these researched pedagogies are:
Children are able to achieve literacy levels two years ahead of their chronological age.
The structured and systematic approach helps both the teachers and the children irrespective of their diverse backgrounds or learning styles.
The approach will make your classroom inclusive.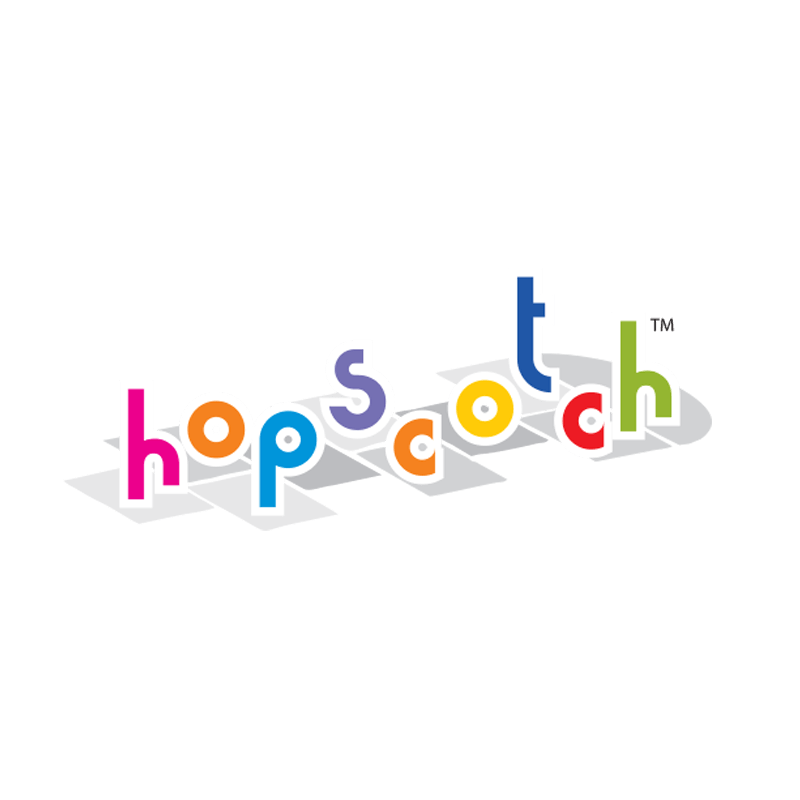 About Hopscotch
Hopscotch curriculum for classes K-5. Story-telling, visual thinking strategy, experimentation, poems and creativity are the pivot of the curriculum to make cross- curricular learning:
Subject- wise individual books provided with practice worksheets, based on Bloom's Taxonomy for classes 1 to 5.
English curriculum is covered through Synthetic Phonics (decodable stories) for Pre- Primary classes and blended approach (decidable and regular text) for classes 1 to 5.
Theme based planning for pre-primary across the learning areas. Lesson plans provided on the 5 E's for primary.
Integrated and cross - curricular art curriculum.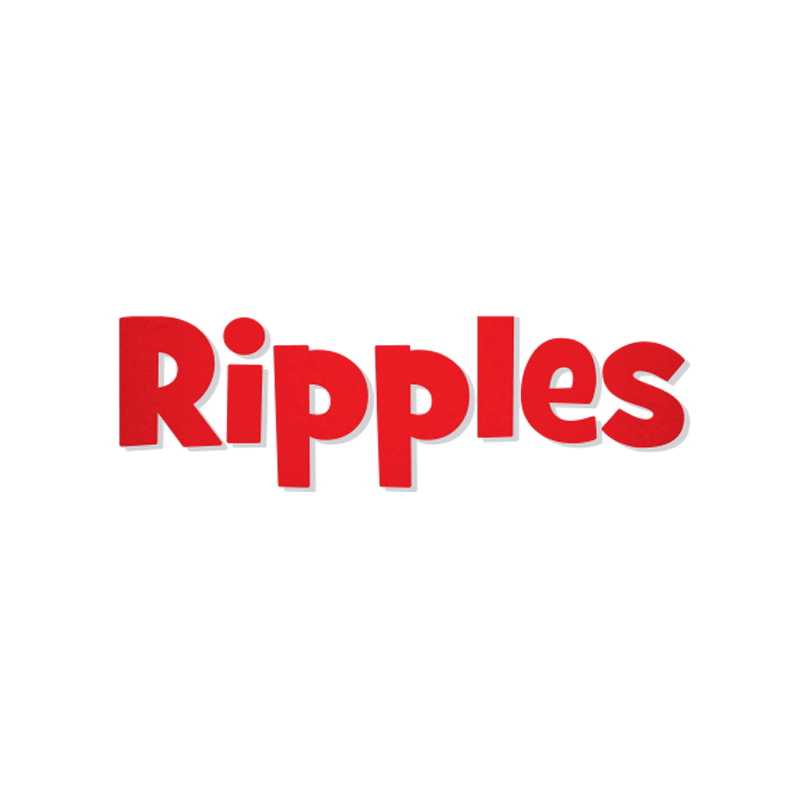 About Ripples
Cost - effective curriculum with 8 monthly books (all subject included) and 1 combined book on Seasons and Festivals & Jotter for easy handling.
It's a skill - based learning with English taught with synthetic phonics approach, art integration & Maths taught with CPA approach. Visual Thinking strategy, songs and creativity act as the pivot for course conduction. Wipe-Clean Fun Mat is given for practice of different concepts.