PARENT PARTNERSHIP
"Learning begins at Home…"
In today's times it needs to continue at home too…
SAAR Education makes it possible through the 'Home-Schooling Kit'
A unique compilation of world-renowned pedagogical approaches to help our parent community in creating an environment and provide opportunities for skill-based learning to happen in the familiar and comfortable environment of their own home.
Apart from being experiential and child centric the home school kit focuses on building the 21st century skills and make our little one's future ready global citizens.
---
CHARITY BEGINS AT HOME
Everytime you help your child build the 21st Century Super Skills through this kit, you are also helping an underprivileged child to do the same.
1% of every gross sale will go to charitable organizations working for child welfare and education.
Click on your child's age to find the right kit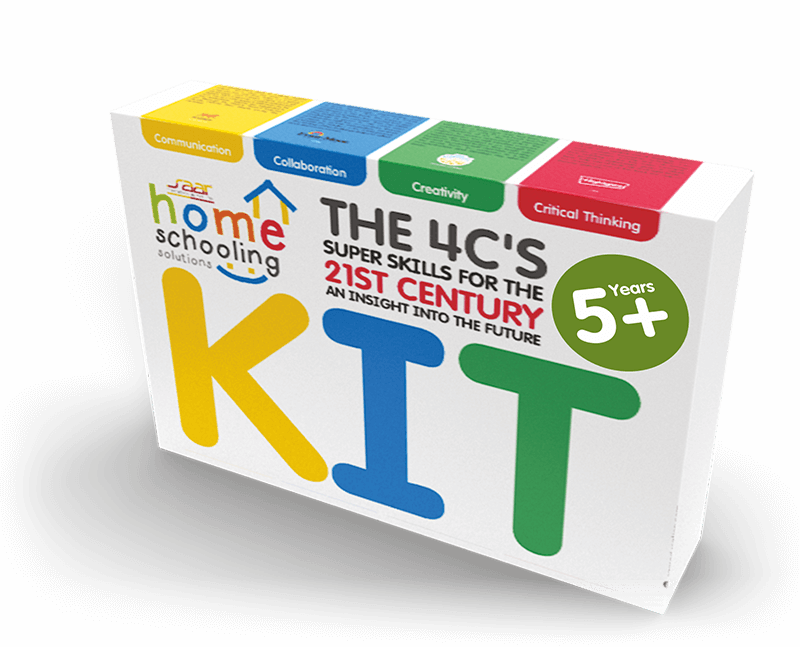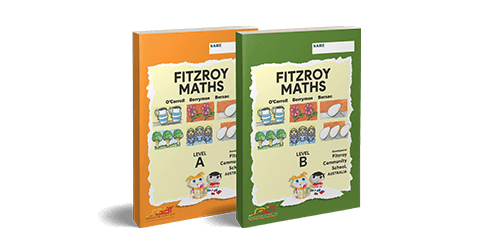 Fitzroy Math - Level A and Level B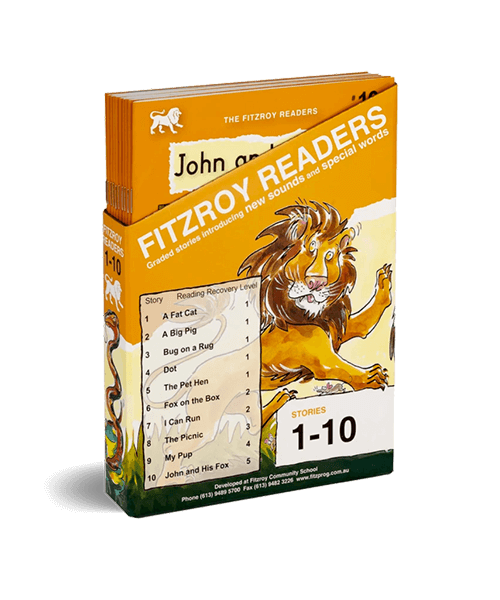 Fitzroy Readers
1 to 10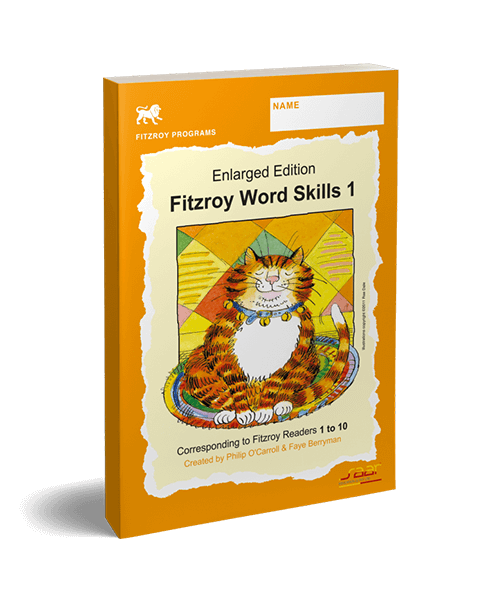 Word Skills 1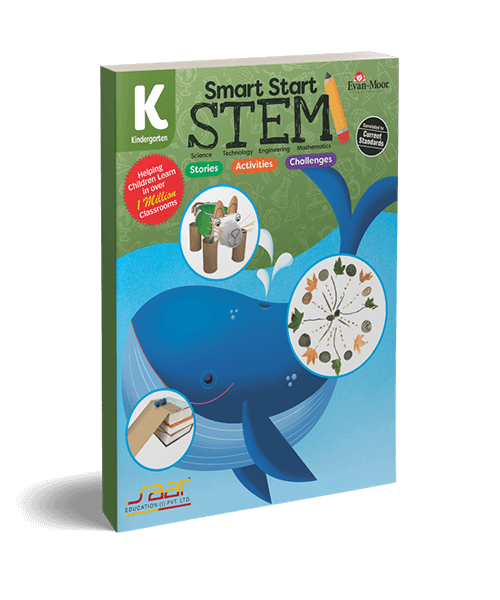 Stem K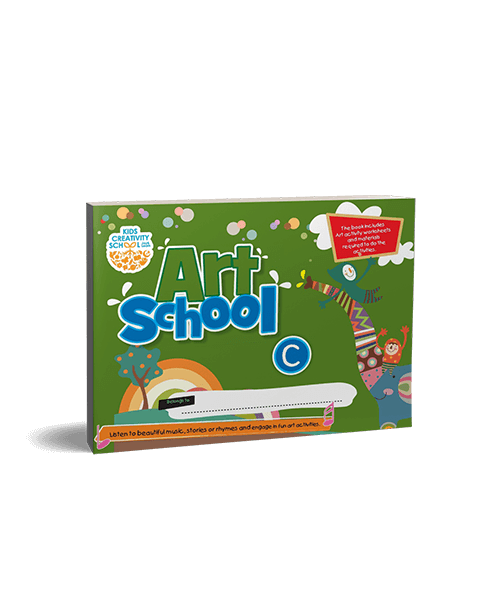 Art School C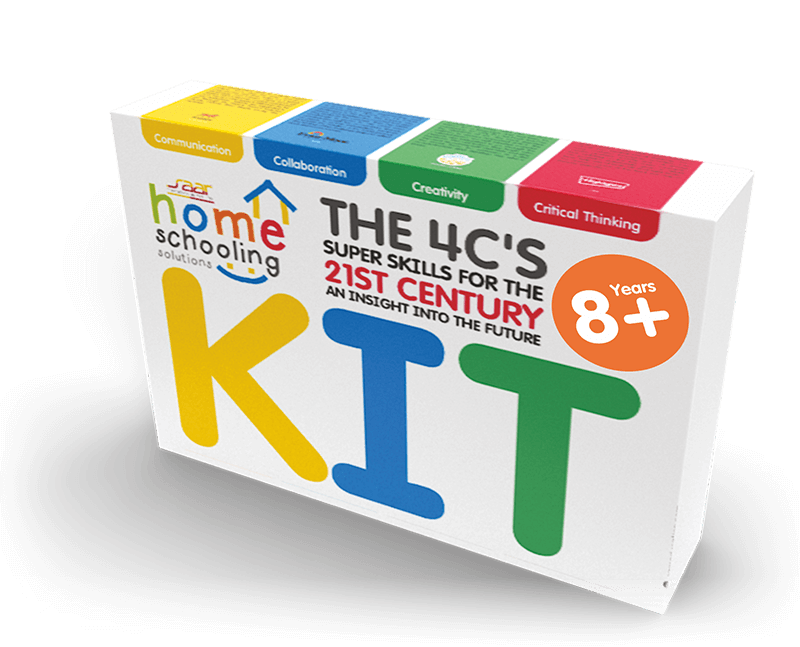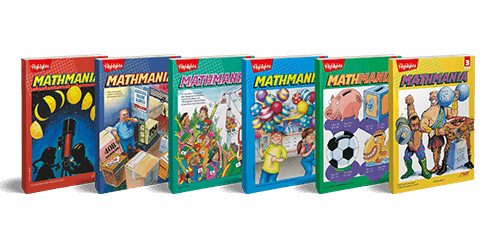 Mathmania - Book 1 to 6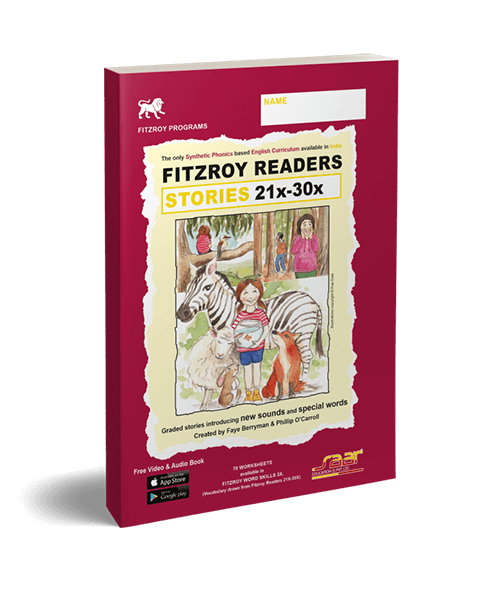 Fitzroy Readers 21x to 30x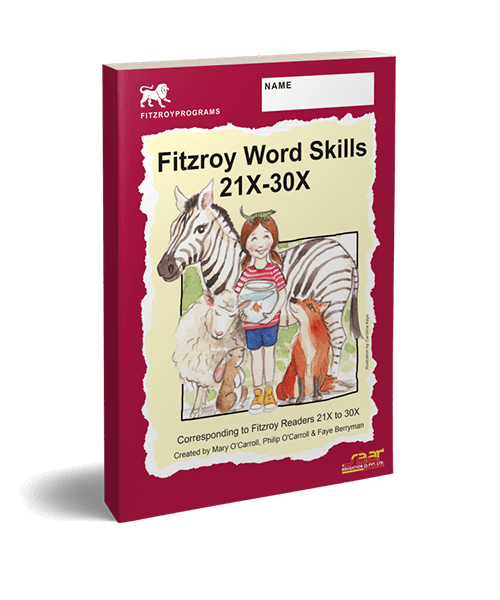 Word Skills 21x-30x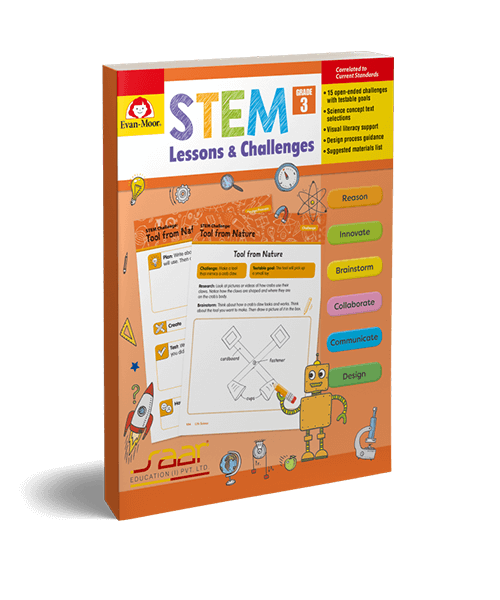 Stem 3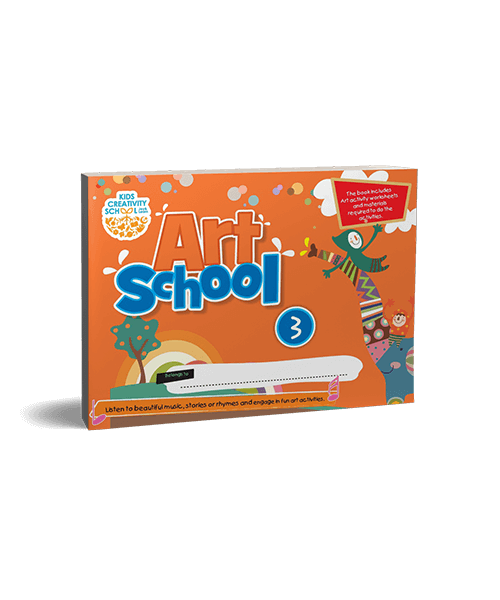 Art School 3